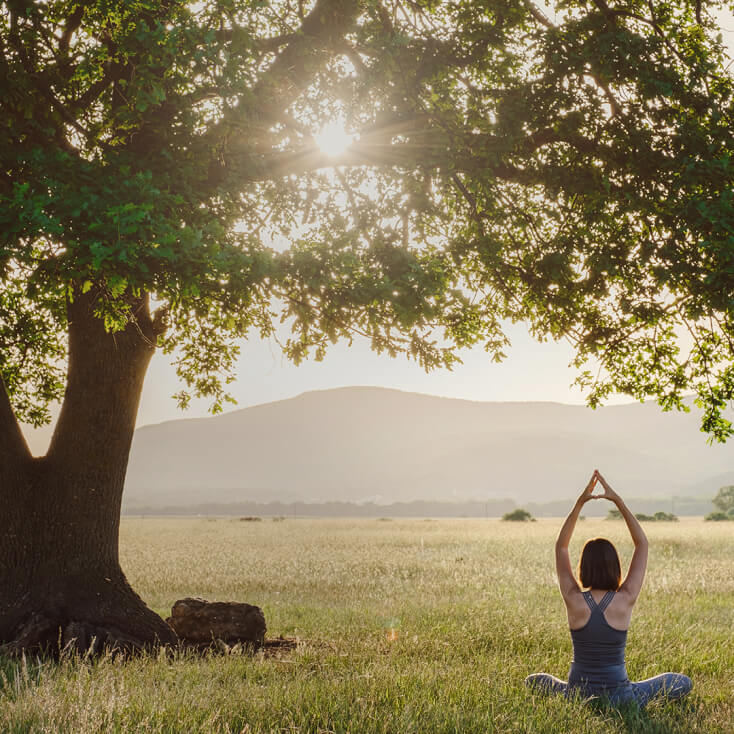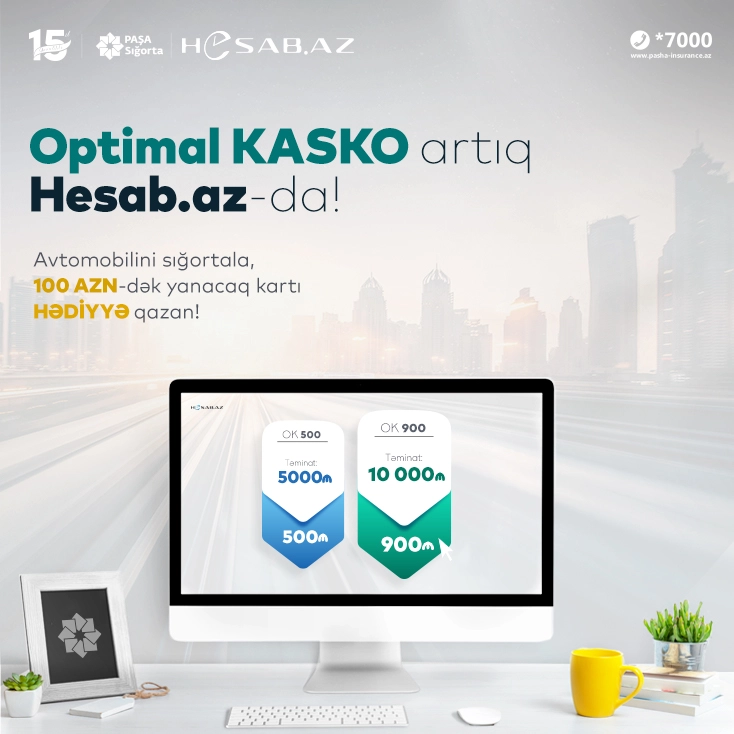 Last chance of early spring
Get full CASCO and receive petrol or shopping gift cards up to 200 AZN!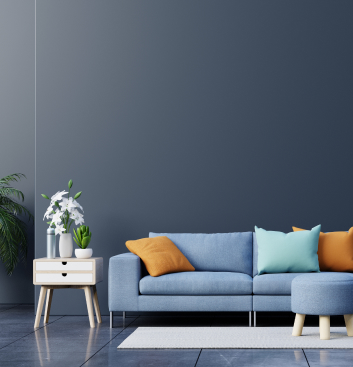 Property Insurance
Home sweet home
You may not be insured from bad neighbours, but you can be insured from bad accidents.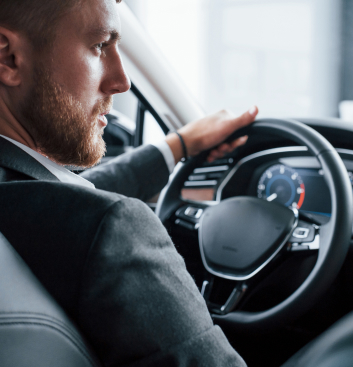 Motor Insurance
Drive with pleasure
Life is unpredictable. Get your motor insurance policy now.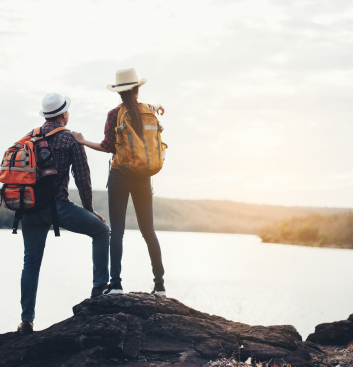 Travel insurance
Travel with confidence
Travel Insurance is not just for visa application, it is for your own comfort.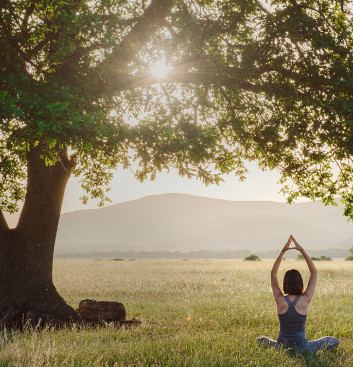 Medical Insurance
The greatest wealth is health!
Get your desired package and let your health win.